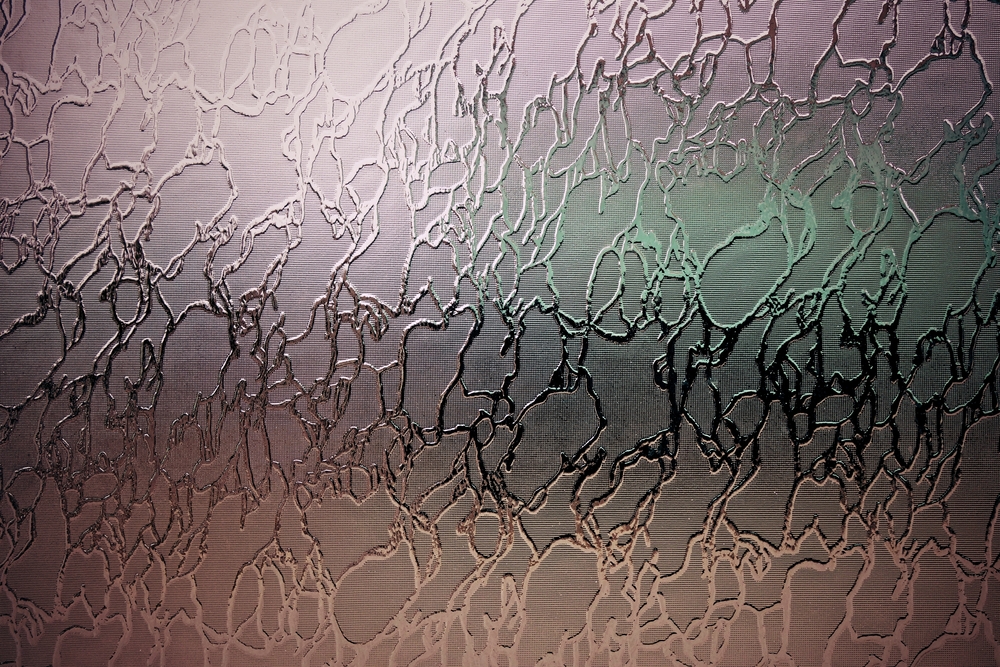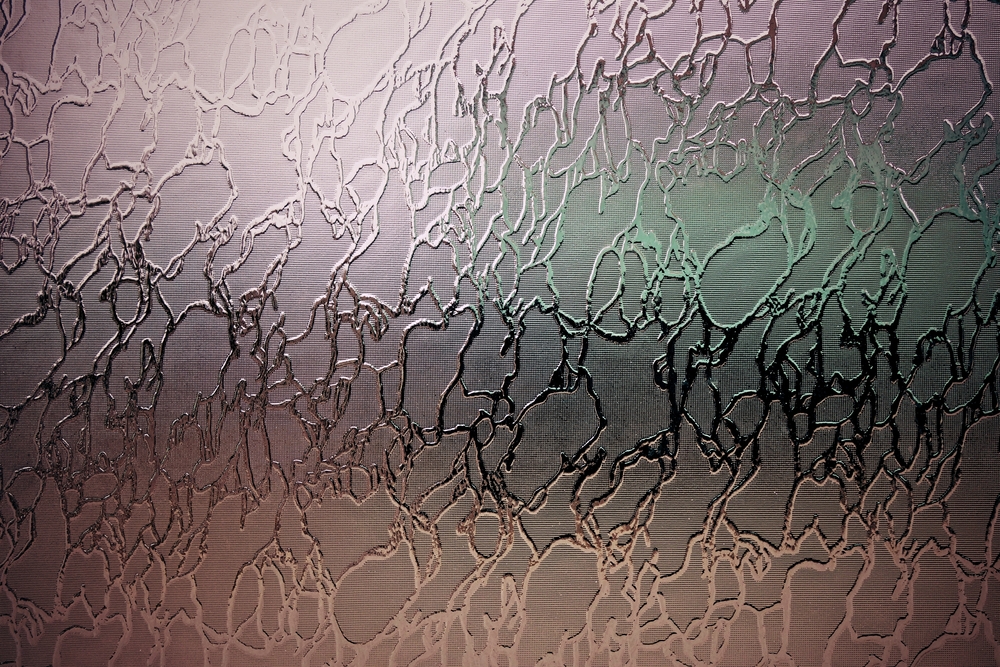 Love the look of patterned glass but not sure of how you can incorporate it into your home design? There are many different ways that you can enjoy this unique element, whether it's in your kitchen, bathroom, or just about anywhere. Let's explore some ideas for patterned glass and how you can bring this style into your interior décor.
The Front Door
For any home, the front door is generally what people notice first. It's front and center and leaves a lasting impression. So why not get creative with it? Instead of having an old, standard design, you can make it stand out with unique patterned glass elements that can be incorporated into it. You can enjoy a secure door that also makes a statement with something unique in the design.
A Glass Shower
Shower curtains have gone by the wayside when it comes to interior design. Now, it's all about the look of a contemporary glass shower. Of course with glass, you want some privacy, and there's no better way to achieve this than with a patterned design that can boost your privacy and your element of design. This look is modern, chic and practical for what you need.
Glass Cabinets in the Kitchen
If you're looking for ideas for patterned glass in your kitchen, have you considered glass cabinets? Whether it's the entire cabinets or a featured one, you can show off your entire kitchenware or just your favourite teacups.
Glass Tabletop
If your living space is limited in size, a glass tabletop is a perfect addition to your home since it reflects light and won't appear to consume too much floor space. So if you're living in a small apartment or condo, this is a great option to consider that won't appear bulky or overbearing in your space.
Glass Privacy Screen
Wish you had something to block off an area of your open concept layout? A glass privacy screen can provide the partition and the privacy you need, without being too in your face. And with a unique pattern etched into it, you can still show off your attention to detail when it comes to your home design.
Patterned glass – no matter where you install it, can brighten a space by reflecting more natural light. It can also create barriers and privacy wherever you need it, without appearing too harsh. So if you've been searching for ideas of how to make this a part of your home design, consider each of these to inspire you.
At M&T Glass, we can create the design you want. Contact us today to explore your options.