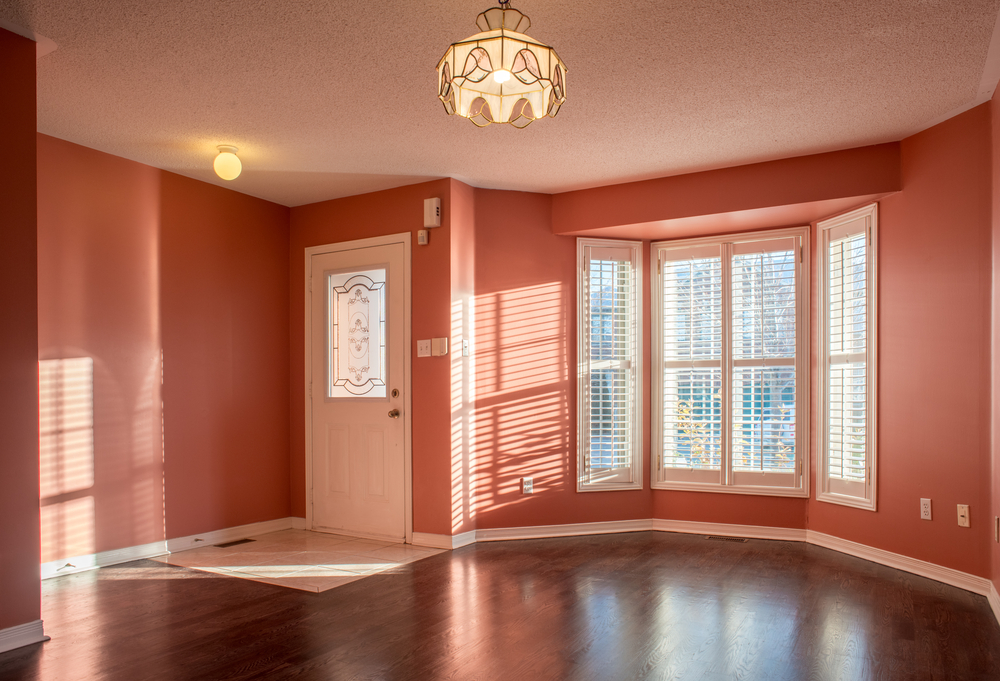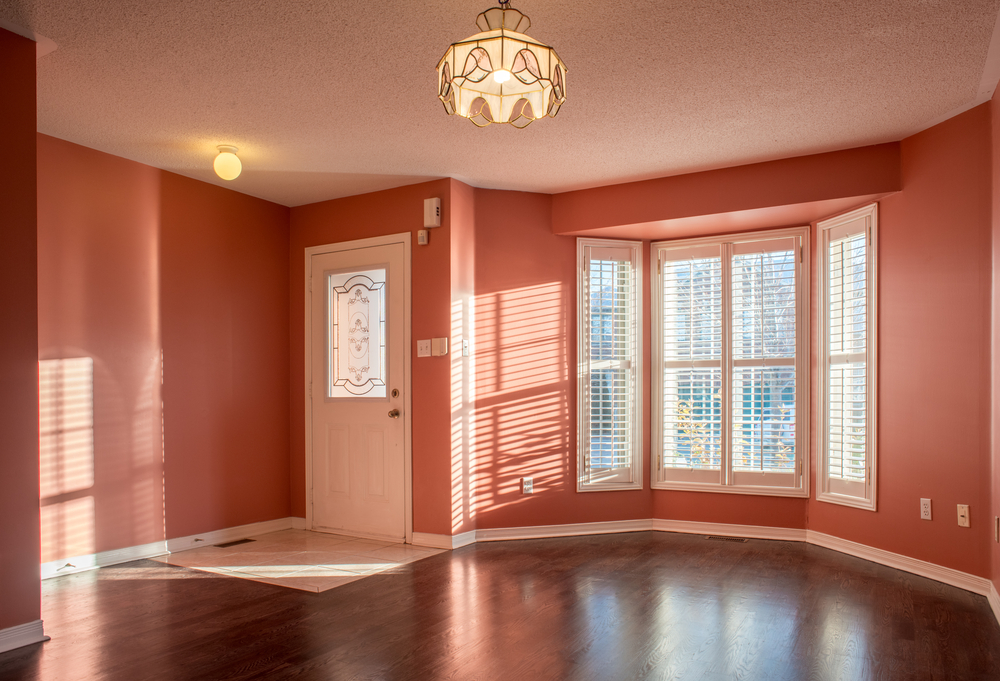 Houses come in all shapes and sizes. Some are what you call cookie cutter while others have originality that shines on the street. There are many ways to set your house apart from your neighbours, even if you live in a cookie cutter house. Installing or updating an existing bay window can completely change the look of your house. Here are five reasons you should consider getting a bay window in the front of your house.
Curb Appeal
Whether you are planning to sell your house one day in the future or if you just want to have a beautiful looking house for you and your family to enjoy, there is no denying that a beautiful bay window will bring curb appeal to your home. Having an accent window be the showcase of the front of your house gives your house a stunning look that will catch people's eyes as they pass by your house.
Natural Sunlight
All year round, there is beautiful sun to be seen. A bay window will allow that sun to shine in and naturally brighten up your living space. Natural light not only provides an excellent source of illumination, which will save on your heating bills, but it also brings a certain good mood that can only be brought on by sunlight. Especially in the sometimes dark and gloomy winter months here in Ottawa, every little bit of natural light helps.
That "Wow" Factor
Perhaps when it comes time to selling your house having a bay window will be that "wow" factor that sets you apart from other houses on the market. Restore your existing bay window and make your house be remembered as having the "wow" factor.
Experience the Beauty of Outdoors, Indoors
Ottawa has some of the most beautiful season changes available in the country. Having a bay window will allow you to experience the beauty of the outdoors from the comfort of your living room chair, no matter what season it is or how cold outside it may be!
Showcase Your Personal Style
Installing a bay window is not an easy job, but it will certainly show the neighborhood and your guests what your style is. Talk to the experts at M&T Glass to see if your house is suitable for the installation of a bay window to really show off your personal style!
A bay window can make all the difference for the look and the function of your house. Contact M&T Glass for any questions pertaining to bay windows, from design to installation to maintenance and repair!