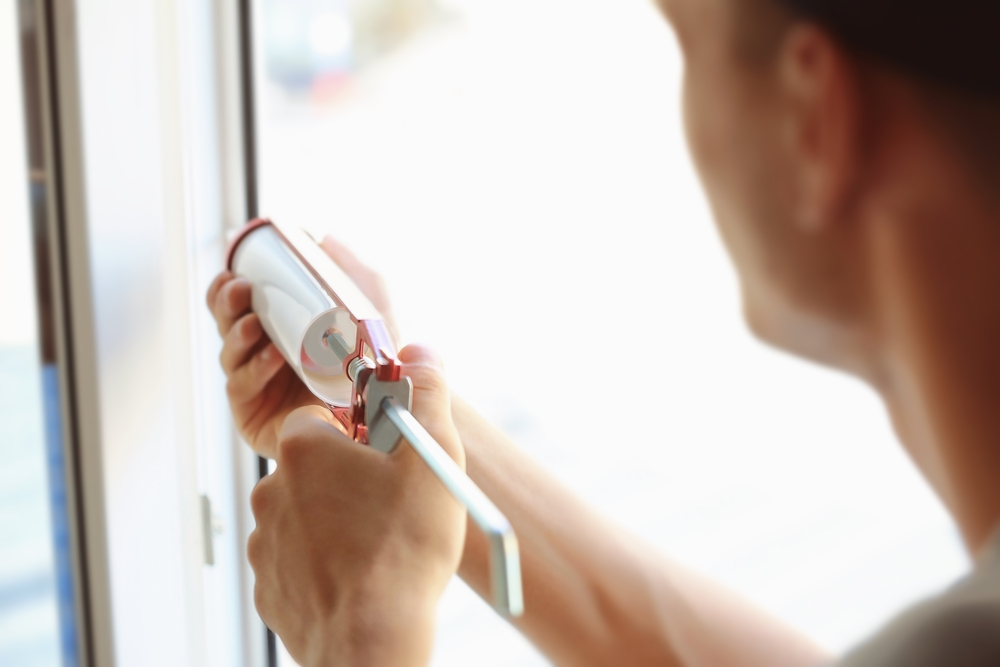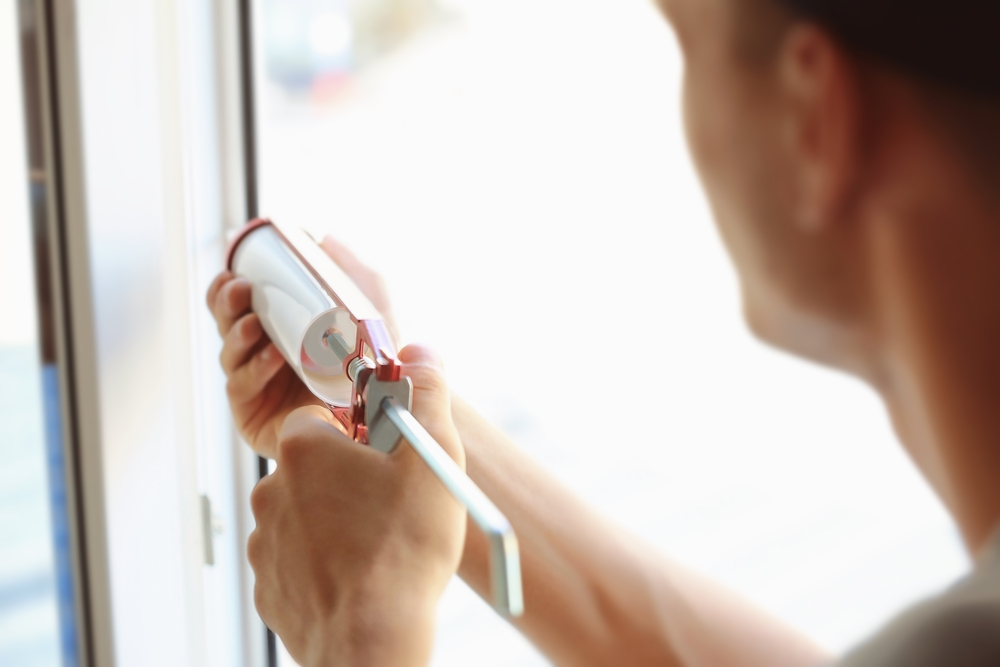 When the winter arrives, there's nothing better than feeling cozy and warm at home. But if you've got a drafty window, it can make your house anything but warm and cozy. Those air leaks can permeate through your entire home, which inevitably forces you to crank up the heat just to maintain a comfortable temperature. If your home has drafty windows and doors, suffer no more. Here are a few handy ways to take care of air leaks once and for all:
Caulking
Caulking is one of the easiest ways to address any drafts. You squeeze it on, give it a smudge and let it dry. Unfortunately, there are some areas on the frame and sash where caulking cannot be applied. The window trim, the joints of the trim and between the trim and frame are the only areas where this method can be applied. If the air leak is coming from another source, you'll have to seek a different solution.
Weatherstripping
Weatherstripping is either a rubber tape material or felt/brush material. As it is installed, it will adhere to the closing edge of the window where you're experiencing the draft. This is simple and easy to apply, and can create the perfect tight seal for keeping out that cold air. You can pick up weatherstripping at most hardware stores, or ask your window supply store. If your window already has weatherstripping, inspect it to make sure it is not torn or worn down. If so, replace the weatherstripping for a better seal.
Heavy Duty Curtains or Draft Stoppers
Another great and simple way to address any air leaks in your home is by investing in a good, heavy set of curtains or shades. They are not only great for really shielding out that light in the morning, but they can also act as a great barrier for keeping those drafts at bay.
You can stop air from getting in using a draft stopper, a fabric tube that you can place against the bottom of the window frame to stop air leaks. While draft stoppers also exist for doors, they are much more convenient for windows that won't be open at all during the winter months.
Storm Door
Finally, one of the best ways at shielding out those drafts and making your home more energy efficient is by installing a storm door. These are placed in front of your front door, side door, or back door. They come in a variety of materials and can last up to 50 years. Storm doors provide an extra layer of protection in the winter, blocking air drafts before they can even hit your front door. In the summer, storm doors play the opposite role. Leave your front door open and get a nice breeze through the house while the screen door blocks bugs.
Missing Pieces
Sometimes, it's missing or broken pieces of window hardware that cause drafts. For instance, if the crank is broken on your window and you can't get that tight seal, you're going to experience drafts on windy days. At M&T Glass, we stock a wide selection of window parts and hardware. Just give us a call, text us a pic, send us an email, or visit us in store and we'll help you find what you need.
Drafty windows and doors shouldn't be ignored, especially as the winter approaches. Try use any of these methods in order to eliminate that cold air from getting into your home and hiking up your energy bills. Stay cozy!