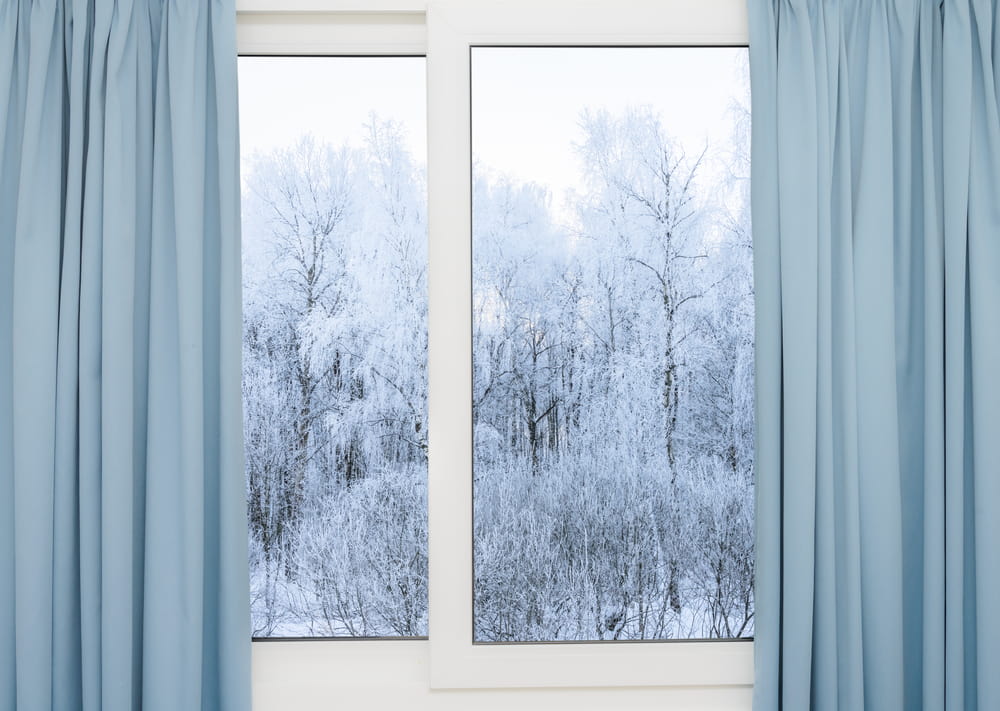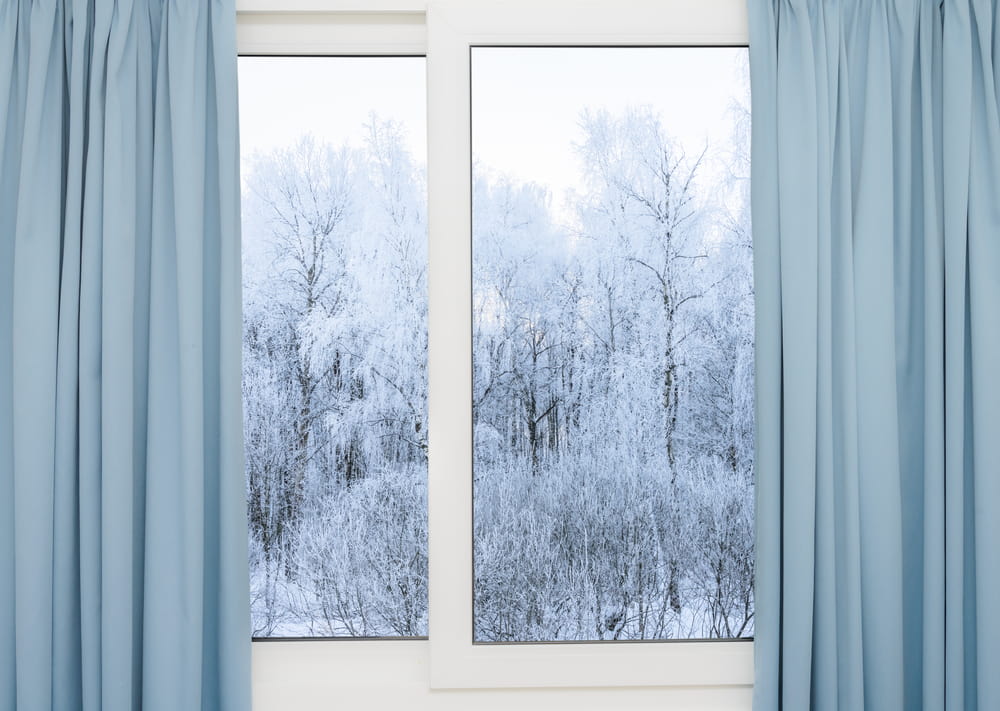 The climate in Canada can take a serious toll on your windows, which is why it's important to remember that all windows are not created equal when it comes to durability and longevity. The different materials, designs, and levels of energy-efficiency will dramatically impact your comfort levels at home, in addition to how often you'll need to repair and replace them. It'll also affect how much you'll need to dish out on your energy bills each and every month. That's why the climate where you live should always be one of the first factors to consider when shopping around for new windows. To learn more about the complex relationship between Canada's winter and your windows, we've got everything you need to know below.
Warping
Here in Canada, the winter weather can throw everything at us including snow, ice, hail, high winds, and that freeze/thaw cycle that can be extremely damaging to all sorts of surfaces. Untreated wood is most vulnerable under these conditions since the wood is more porous and lets moisture seep into it. This causes it to contract, expand, and eventually warp. With the constant fluctuations in temperature from winter through till summer, window frames can crack, rot, and cause drafts inside your home.
What We Recommend:
To withstand the various elements, we recommend opting for only frame materials like vinyl, aluminum, treated wood, or fibreglass.
Heat Retention
When the air dips well below zero, it can send that winter chill right into your home through the window panes if they're older and not adequately insulated. To survive our Canadian climate without impacting the internal temperature inside of your home, your windows should be manufactured with a low U-factor rating. This indicates the energy-efficiency of the windows and how resistant they are to heat transfer. The lower the U-factor is, the better the windows will be at retaining the heat inside while keeping the winter chill at bay.
What We Recommend:
Choose windows with a low U-factor between 0.17 and 0.39.
Foggy Window Panes
The wind gusts caused by winter blizzards can whip up debris and scratch the glass, causing the inner seal between panes to fail. When this happens, it'll cause your glass panes to appear foggy or cloudy since the air mixes with moisture from the outside. The frustrating part about this is when you notice the cloudiness, you won't be able to easily wipe it away since it's forming inside the panes.
What We Recommend:
Storm windows are ideal for any areas that endure frequent, intense storms. Also, replacing your windows with ones that contain argon gas will insulate them with an air-tight seal to combat fogging.
Failure of Hardware
Aside from warping your window frames, the bitter cold temperatures and wet weather can also wreak havoc on the window hardware, including the handles, hinges, and latches. This is especially true if your windows have ledges where the snow and ice can pile up. This can eventually cause them to deteriorate and jam up, which can not only hinder the ability to open and close them easily, but also to use them in case of an emergency.
What We Recommend:
Make sure to brush off any snow that accumulates along the ledges and keep them as clean as possible. Different designs and styles like sliding or picture windows that don't open can also negate this issue.
Chilly Drafts
Drafts are one of the most common problems here in Canada, which can be caused by all sorts of issues, including cracks caused by the weather, freeze and thaw cycles, and poor installation. No matter the cause, if it's constantly impacting the comfort of your home and energy-efficiency, a replacement could be necessary.
What We Recommend:
Use weatherstripping each winter, check for any issues with your window seal, inspect the frame for any cracks, or call a professional window technician to take care of any repairs before the winter.
We all know how damaging the weather can be on all sorts of surfaces and materials throughout our long and intense winter season. That goes for your windows too when they have to continually withstand high winds gusts and ice and snow being pelted at them for months on end. That's why understanding this complex relationship between Canada's winter and your windows is essential so you can learn how to properly maintain them and make well-informed decisions. For all of your window and glass-related needs, our experts at M& T Glass can help!