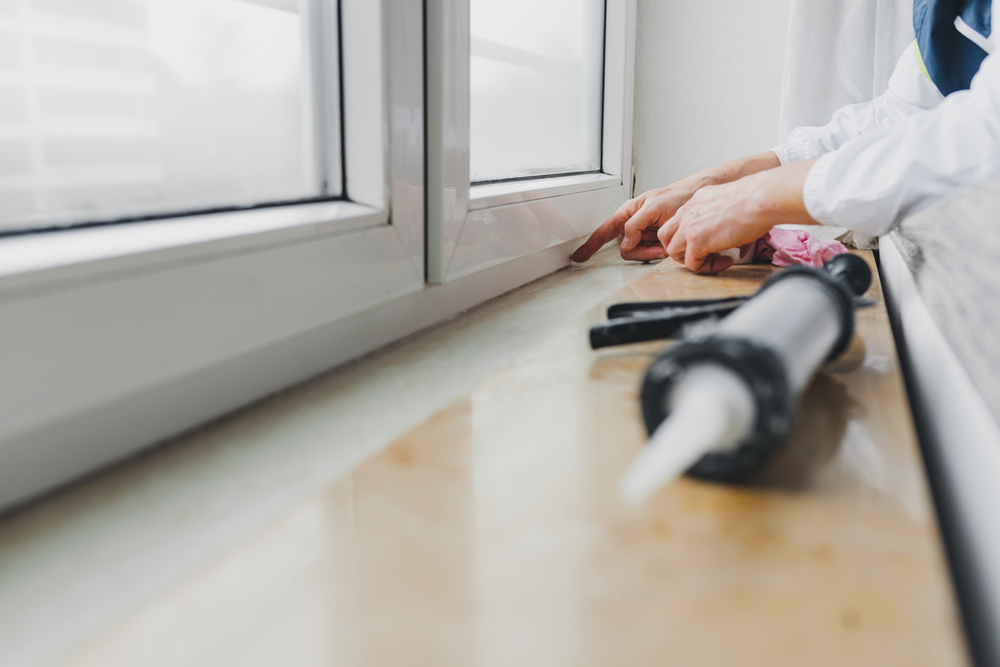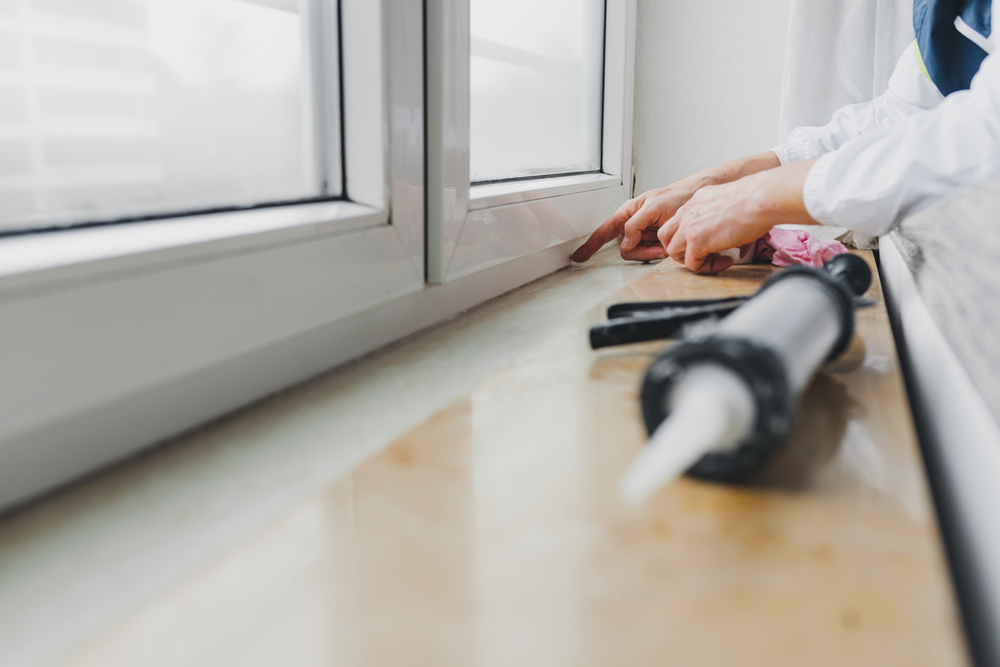 If you've just had a break-in at home, you may be left wondering what to do next. Once you've filed a police report and called the insurance company there are some other things you'll need to do to get your life back in order. Things like fixing your home and revamping your security to prevent future break-ins should be at the top of the priority list. When you're faced with the aftermath of a robbery, use this break-in recovery guide to immediately secure your home and provide your family with some peace of mind.
Find Security Weaknesses
First and foremost, if your home is already protected with security cameras, you should watch the footage to determine how the burglars broke into your home. And if you don't have a security camera in place, talk to the insurance company and police officers who visited your home. Ask detailed questions about the break-in details and your home's potential security weaknesses.
Clean Up
After the break-in, there will probably be broken glass, window scattered and tousled items within your home. Start by calling the window glass repair company who can help you clean up the broken glass and board up any broken windows or doors with temporary panels.
Check Seals
Next, you should re-secure your entry points. A window repair company can further aid in your security improvements by checking for weak or broken window and door seals that need to be replaced.
Get New Windows
If the windows were broken during the break-in you will need to have them replaced with new windows. The window repair company will take measurements and determine the type of glass that is needed. They can also recommend different window panes that are more durable and secure.
Upgrade Locks
The best deterrents are home security systems. Consider upgrading any door and window alarms to include motion sensor lights and security cameras.
Advertise Your Alarm System
Even though an alarm isn't a guarantee that your home won't be broken into, it will often scare off burglars and be much more of a deterrent. If you do have a system, make sure to advertise it to ward off thieves. You can add alarm decals on your windows, stick-on window break sensors, and post a lawn sign to let people know you are protected and that your home is monitored.  
When you are faced with a break-in, make sure you take the necessary measures to better secure your home. Call M & T Glass and our technicians will help you repair and replace your windows to provide more security for your home.