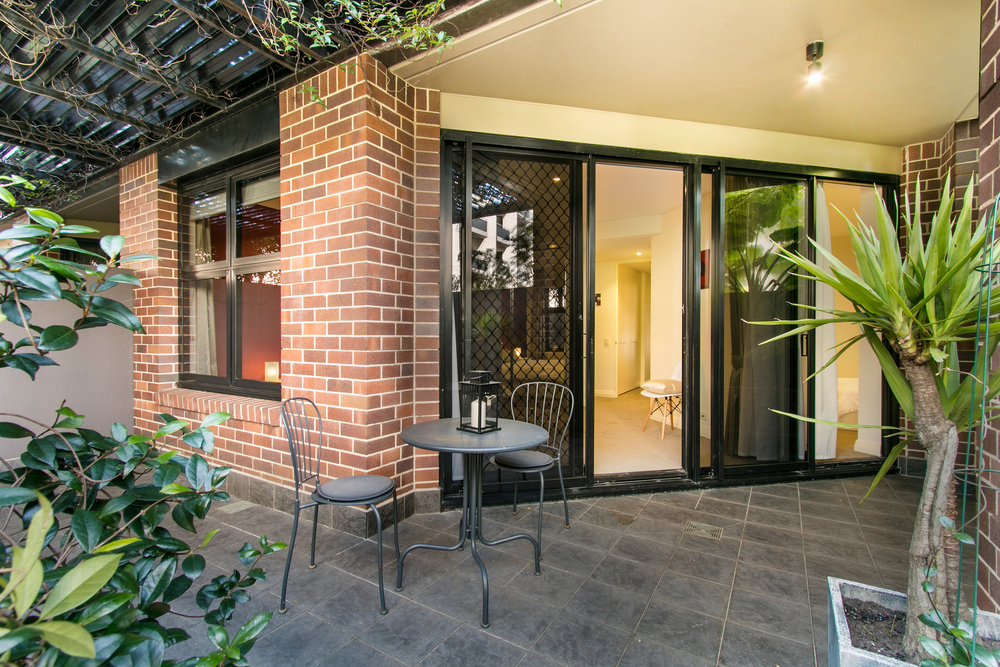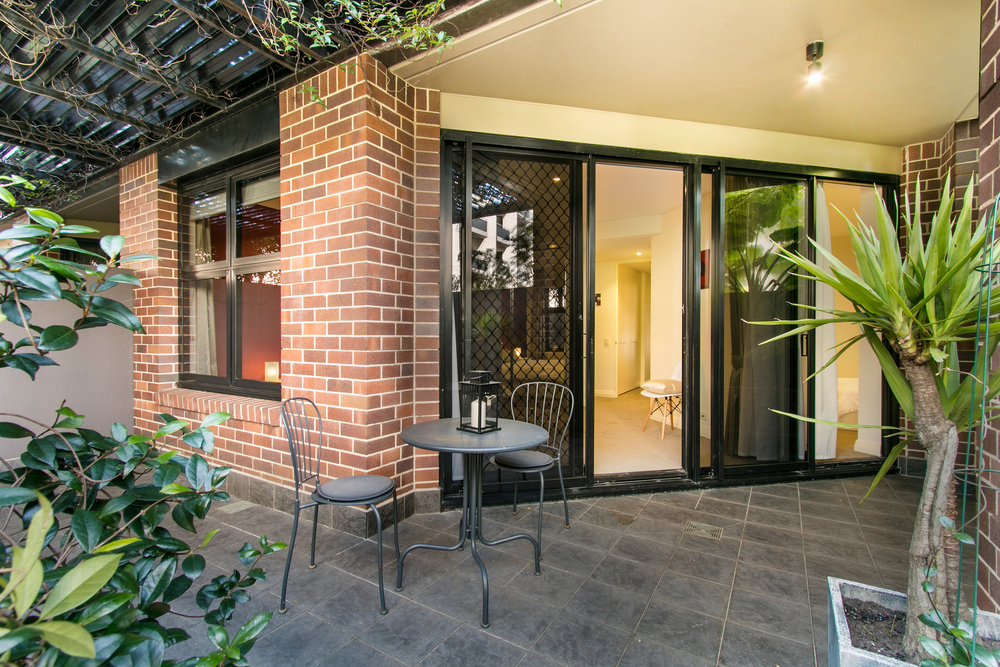 Screen doors come in very handy when you want some ventilation and airflow throughout your home, while still being protected from nasty weather. So if you're looking to install a screen door, here's what you need to know before buying.
Choose the Right Size
Screen doors come in a variety of styles and sizes. The styles can vary with the combination of glass and screen panels. Some can be adjusted from the top, whereas others can be opened and adjusted from the centre or bottom.
There are also two standard sizes to choose from, so be sure that the one you choose fits correctly on top of your doorframe. Always ensure that you double-check the measurement of your door. If you're unsure about the measurements, one of our trained experts at M&T Glass can gladly assist you.
You can get specific with what type of design you prefer. Customizations include the type of frame and glass, including full-view or partial-view, along with colour, the type of finish, such as brushed nickel, satin nickel, antique brass, aged bronze, or matte black.
You can also change up the screen type.
Different Types of Material for Screen Frames
There are four main types of materials that screen frames can consist of:
Galvanized Steel – This is very durable against wear and tear, including rips and tears and are also the most affordable. But the coating can scratch and mark up over the years.
Aluminum – This isn't recommended for seaside areas, but can be great against corrosion. Aluminum is also not as strong as galvanized steel.
Bronze – This is the most expensive and the most durable. A coating of varnish is recommended to protect it against the sun.
Fibreglass – This is simple to install, lightweight, and are a popular choice.
Insulation
Living in Ottawa where the winter gets breezy and cold, you can upgrade your screen door to a Low-E high-performance glass. When you need extra protection against the elements, this can provide insulation to keep those temperatures from penetrating into your home.
If you're looking to install a screen door to your front or back entranceway, be sure to do your homework when selecting which type and style to choose. There are variety of different materials and styles. So talk to one of our experts to help determine which is best for your home. We can even install it for you!