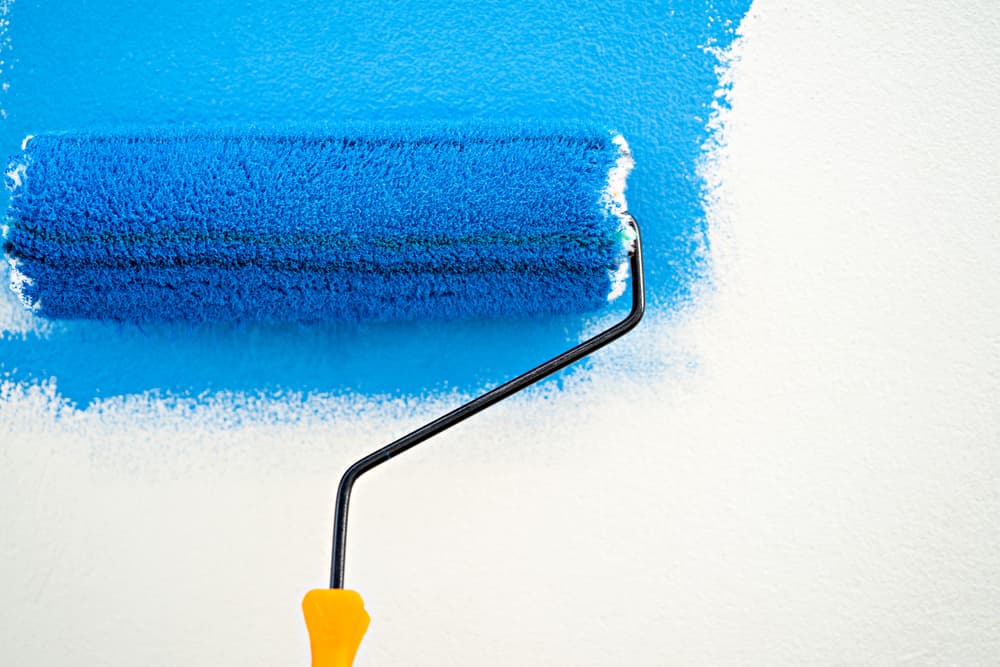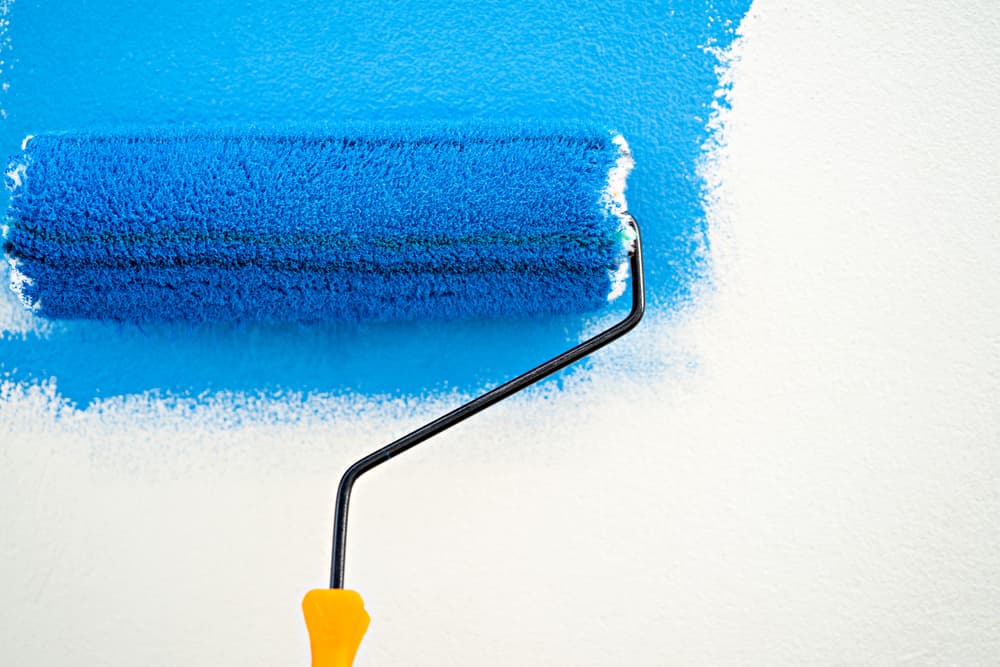 If your home isn't positioned to receive much natural light during the day, it can feel even more dismal during the darker winter months. The good news is that you don't necessarily have to endure several months of darkness. There are many ways to brighten up your home, even in the winter, with a few simple adjustments. Here are our top suggestions.
Paint It Bright
If you don't already have a neutral palette through your home, this might be a good time to refresh the walls with something in this range. Any dark and bold colours aren't a great option for homes that don't' receive much natural light throughout the daytime. So any areas that have darker colours, plan to repaint them. This is a relatively simple but effective way to transform your space, especially if your home is limited to square footage. Bright and neutral colours can help to offset the darkness while making your rooms seem larger than they are.
Use Mirrors
Mirrors are commonly used in the design world for this exact purpose. They're incredibly versatile and handy to have for dark and confined interiors. Mirrors will make your room appear larger and they will reflect any natural or artificial light inside to maximize brightness. The key is to use mirrors strategically. Place them across from any windows, create a collage of mirrors on a feature wall, or even consider having a mirrored wall installed to open up smaller spaces, like the bathroom or bedroom.
Glass Furniture
Glass furniture is more popular than ever. Whether it's the coffee table, dining table, or breakfast table in the kitchen, this material is ideal for brightening up your home. Big bulky furniture can quickly consume a room, blocking much of the light filtering inside. They can also make rooms appear small. Glass, on the other hand, removes that bulkiness, offering an alternative that's practical, transparent and reflective. It's also sleek and perfectly suited for a chic and modern interior style.
Declutter
Excess furniture and cluttered surfaces make the interior look messy while also stifling the energy, airflow, and light inside. So this year, why not challenge yourself to adopt a more minimalistic lifestyle? This booming trend is teaching homeowners how to appreciate more of what they have while recognizing that less is really more. Less clutter opens up the home interior dramatically while simplifying our everyday lives and keeping items that only get used on a daily basis. It's also a cleaner way to live for yourself and for the environment.
Use Bright Coloured Furniture
Swapping out any dark coloured furniture for lighter hues is another strategic move for livening up your space. Wherever possible, use light, white or off-white colours for the dresser, couch, and even the rugs. To prevent it from look too boring, combine your lighter items with creative metals to add in a more appealing texture. Most lighter coloured furniture also comes with stain-proof coating, so there's no excuse!
Swap Out Your Curtains
Do you have dark, heavy, blackout curtains hanging over the windows? Even thick white or ivory curtains can darken a room and make it look quite bleak. Instead, swap them out for lighter sheers. Sheers are especially handy if you want to keep them closed for privacy while still letting in more natural light. You'd be surprised at how much of a difference this can make.
Use Brighter Bulbs
The bulbs used in the home are often overlooked when it comes to brightening the interior. Bulbs that emit a more orange or yellowish hue can make your space look and feel confined. So consider trading them for bright white LED light bulbs instead. This might also be a good time to assess your current sources of light. Pot lights and lamps placed throughout the home can be a welcomed addition for maximizing light. Try adding light sconces to the wall or even a dramatic pendant light for a standout feature.
Add Plants
Aside from adding some bold and soothing splashes of colour to your interior, plants will also help to purify your air inside. Whether it's palms, ferns, or succulents, nothing freshens up space quite as plants do. 
When you're ready to brighten up your home with some sleek and modern glass features, get in touch with us at M&T Glass. We are the glass experts, serving Ottawa and Eastern Ontario for over 40 years! We can take care of just about anything glass-related – mirrors, windows, glass tabletops, shower enclosures, emergency glass repairs, and more. Contact us today or stop into our showroom in Ottawa to speak with one of our helpful staff.