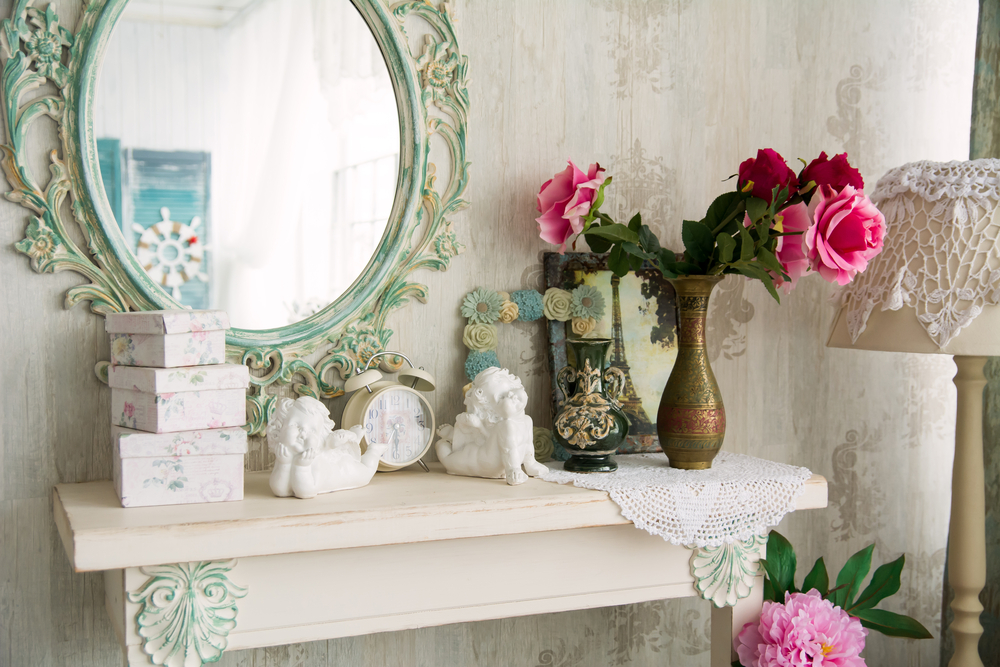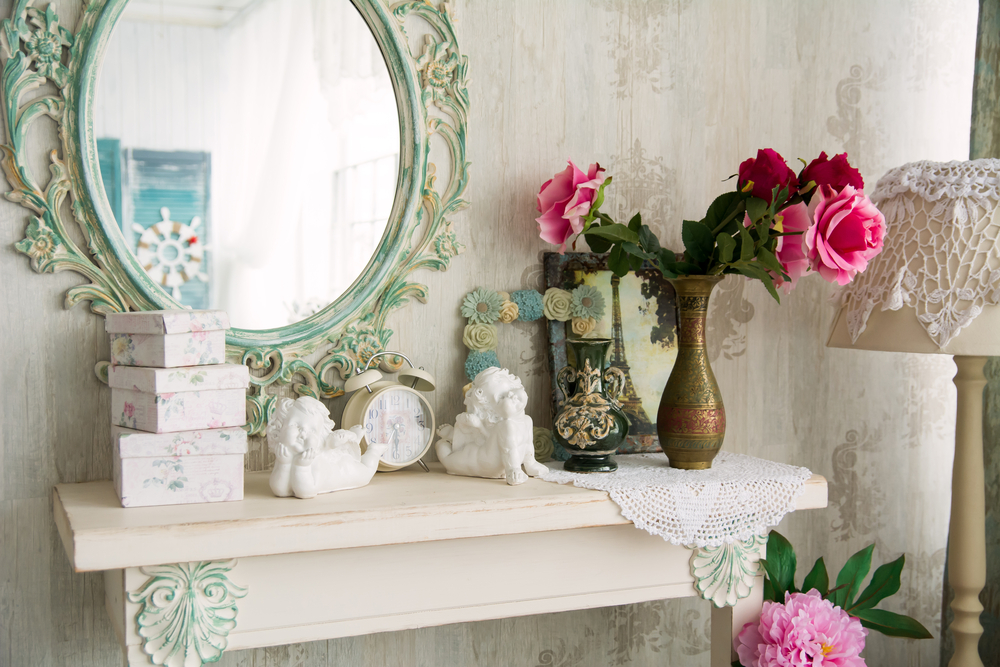 When it comes to décor, mirrors are the windows of creativity. They bring light, style, and personality to a space. They are a designer's go-to piece for adding flair and cohesion to a design. If you're in search of a few ways to accent your design and space, here are five decorative mirror designs that people just can't stop talking about.
Sunburst
If you're looking to add texture and light to a space, then the Sunburst style is the perfect pick. Set with the mirror based in a central, circular frame, the edges burst out stretching into rays all around it. It's contemporary, fun and has just enough touch of elegance to bring your space all together.
Arch Window
If you have a mantel or room without a window, the arch window mirror is your go-to choice. It can open up a dark, or small space by providing the illusion of having a window in place. Or if you're in need of something that can dress up your entranceway or mantle piece, you can simply lean the mirror up against the wall and let it work its magic. The decorative window style makes it the perfect piece for these areas.
Rustic Chic
Interior designers and homeowners alike are swooning over the rustic look these days, and that goes for mirrors as well. That's why circular, iron-based hanging mirrors have become a staple in mirror design today. Contemporary, rustic and industrial all-in-one – you can hang these mirrors in your bathroom to bring that rustic charm to a whole new level.
Victorian Vintage
Vintage has and continues to be a popular style of choice in interior design. There's something so elegant and graceful about the Victorian décor. So for those who bow down to vintage, the Victorian framed mirrors that entail those dainty carvings and paint-scraped frames are a must for bringing this style to life.
Modern Circles
For those who seek the modern style, having multiple circular frames in a variety of sizes are the perfect way for creating a featured piece on any main wall. You can get creative with this by choosing a variety of different style frames and painting them in a single colour for that touch of modern cohesion.
Get creative with your space and design and think about the look you're eager to create. Accented features such as mirrors are the perfect way to truly embrace and embody certain styles while binging that extra touch of light to your space. And if you're looking for the hottest styles that are making waves right now, consider these five designs to get you started.
Upgrade your home décor with a residential wall mirror or full-length mirror from the experts at M & T Glass. Contact us for a free estimate today!