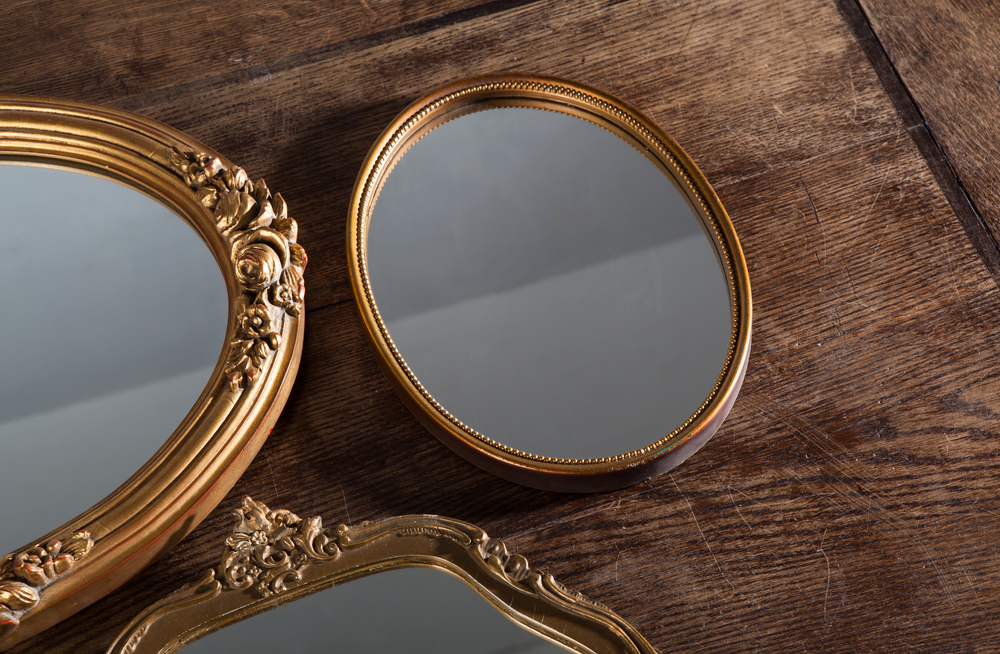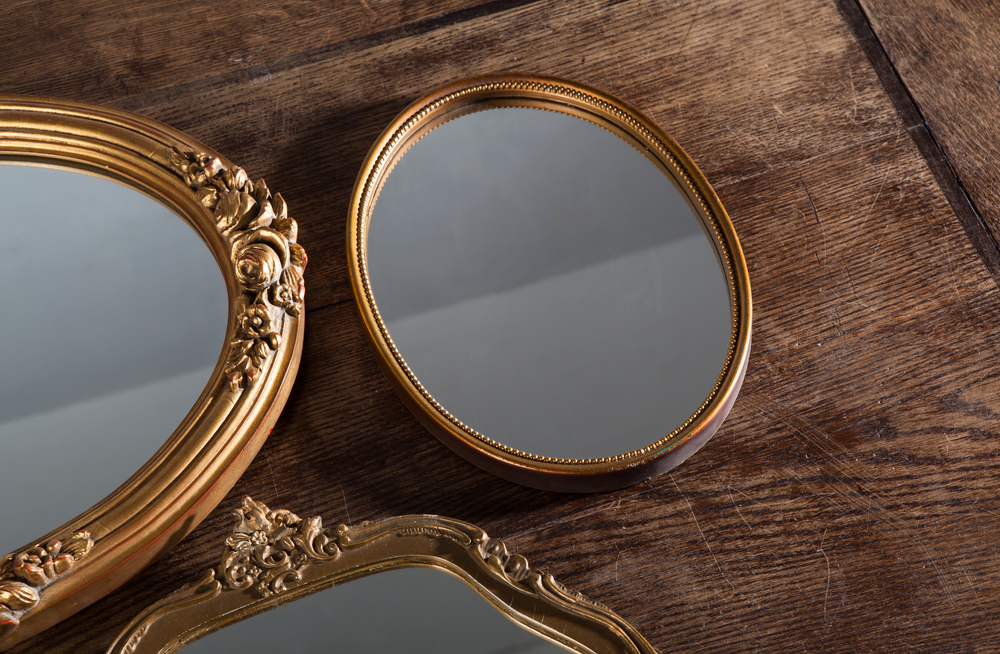 Looking for a quick and easy way to revamp your home? Whether it's your bedroom, closet, kitchen, or living room, one of 2017's hottest home trends to take advantage of for your design, is mirrors. Simple, elegant, whimsical – mirrors can be used just about anywhere to spruce up any area of the home and highlight feature walls, create the illusion of more space, and invite more natural light into any darkened corners. Here are some helpful tips to help get your mirror project started.
A Gallery of Mirrors
The great aspect of using mirrors in any location is that there is such a wide variety of styles to represent your home or space. If you enjoy traditional, vintage designs, you can find frames to embody those characteristics. Or, if you prefer sleek and modern, you can easily find that, too!
If you have a wall that looks bare and in need of something, consider creating a gallery of mirrors. You can create a layout using different designs, or alternate between mirrors and hanging frames that contain important quotes or images that speak to you. You can mix and match, use different sizes and shapes and hang them as your art pieces to show off those ornate frames and designs.
Use Mirrors to Open Up Tight Spaces
If you have a bedroom, bathroom, or kitchen that feels a bit confined and boxed in, these areas are perfect for adding in some mirror magic. Hanging mirrors strategically above the sink, or on an adjacent wall to a window, or even to cover a closet door, can allow you to take a peek outside or around you to keep an eye on the little ones, or simply change up your view. Mirrors are the best way to open up any space.
Spruce Up Your Bathroom
The bathroom mirror that hangs front and center above the sink is often one that tends to get ignored by homeowners quite a bit. If it was installed when you moved in and is still doing a good job at displaying your reflection despite its unappealing appearance then it can be easy enough to ignore. But despite that, chances are that it's probably long overdue for an upgrade.
Consider how you can add some life to your bathroom by simply adding some love to your walls. You can replace your old mirror with a hanging vintage circular design, or a large modern frame to go with your other contemporary features. Just remember that your bathroom mirror gets noticed a lot, so make sure to put some effort into selecting a new frame and design that will spruce up your bathroom space.
Since they're easy and so effective at changing up a space, it's no wonder how mirrors continue to be among one of the favourites for home design trends in 2017. When it's time to give any area of your home a revamp, consider how mirrors might just be the perfect solution.